CHOOSE YOUR DESTINY
I mean your heavy metal knitting song
We've handpicked three songs from three aspiring metal artists from Joensuu, Finland. Listen them. Listen them well. Download. And start knitting.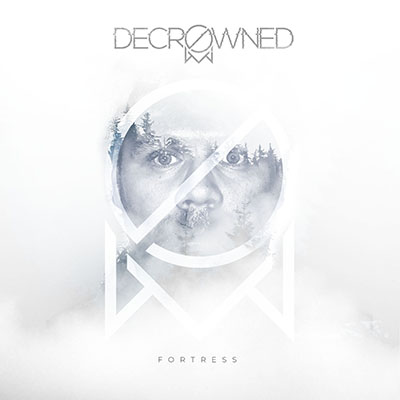 Decrowned
Fortress
Can't hear the music? Play it on YouTube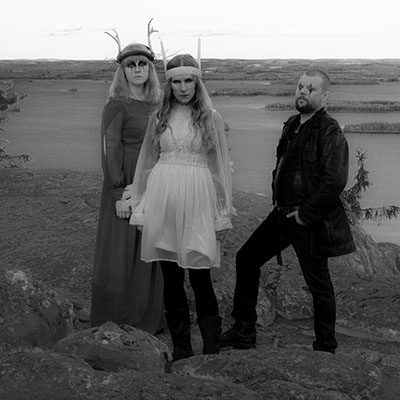 Hiitola Unholy Creatures
Kolme Toivomusta
Can't hear the music? Play it on YouTube
FILM YOUR DESTINY
Err, make a video of you knitting to one of the tunes
Find your ghettoblaster, play the song you've picked, press rec and knit like there's no tomorrow. Or build a storyline and edit the song in afterwards. We don't care. Anything goes as long as you put on a good show.
A few rules though:
• Maximum video length is 1 minute
• You need to use one of the three songs we've picked (any part of the song is okay) (using two or all three songs is okay too!)
• You must do knitting on the video.
• You yourself must perform on the video (extras and other actors are allowed too)
• The video must be uploaded to YouTube for us to view and put on a playlist
• Age limit for the competition is 18
UPLOAD YOUR DESTINY
We want to see it. We really do.
Upload the video into YouTube and make a link out of it for sharing.
FULFILL YOUR DESTINY
Apply by filling this form by 31.5.2021
WAIT FOR YOUR DESTINY
Cross your fingers
Once the application period is over, a well-versed heavy metal knitting jury will review all of the videos.

The jury rates the videos in order and sends out the invitations to the live events for the people who show the best heavy metal knitting attitude and manage to creatively combine heavy metal and knitting.
YOUR DESTINY IS IN JOENSUU, FINLAND
It really is.
Got in the finals? Great! Get your ass over here by the 8th of July 2021!
Didn't get in to the finals? Bummer, but still: Get your ass over here by the 8th of July to see the most awesome competition of the year 2021!
The original idea was to hold the competitions during summer 2020, but due to the Covid-19 epidemic messing everyone's plans, we had to postpone the event by a year.
The Heavy Metal Knitting World Championship finals are held in Joensuu on the 8th and 9th of July, 2021. More info regarding the program and schedule will be released during spring 2021.