Heavy Metal Knitting – the odd ball of all sports, crafts and hobbies was coined during the darkest and coldest hours of the Finnish winter in Joensuu, Finland. The year was 2018 and the term was said aloud by a journalist in a radio interview covering local handcrafts professionals.
Knitters were knitting for the whole duration of the interview (of course), which eventually led to the magical question that apparently no one had asked before:
"Is it possible for a knitter to knit eyes closed, hands behind neck like Yngwie Malmsteen does play his guitar?"
"Well of course it is!", was the reply. And there it was. The idea of a knitter as a lead performer in a band playing heavy metal music. Let's make it a competition!
The more the idea was given thought and said out loud, the more it started to feel goofy enough to be implemented. The first idea was to have a national championships event held in Finland, the promised land of heavy metal music, where the handcrafts are also a huge thing.
There are over 50 heavy metal bands per 100 000 Finnish citizens and hundreds of thousands of knitting hobbyists (we're missing precise figures of the amount, please tell us if you know more!), so we thought that there must be Finnish individuals who love both knitting and heavy metal.
But could it be that there are metalhead knitters outside of Finland too?
On April 2nd, 2019 all was set to be published. A promotional video, a website, an application form and the date for the event that was expanded from a national competition to be the very first Heavy Metal Knitting World Championships.
It did not take too long from the media and people around the world to discover that something new and extraordinary was about to happen. The big bang of Heavy Metal Knitting spread in social media by thousands of shares, likes and awe only within days after going public.
The first qualification round of the 2019 competition finally attracted 26 acts from 13 countries from all around the globe – all aiming to win the very first title of the Heavy Metal Knitting World Champion. Finally 12 acts from 8 different countries made it to the finals and lit the stage, city of Joensuu and needles on fire like never before!
But this was only the beginning…
Heavy Metal Knitting World Championships returned in 2021 in digital format. Check out the live stream from the 2019 event here. And in 2022 the show is hosted again live from the city center of Joensuu, Finland. Livestream of the 2022 event is available here. See you there!
Check out the case video of the 2019 event:
Needle hall of fame 2021
Heavy Metal Knitting World Champion 2021
Resurrection of the Knitting Witch, The Netherlands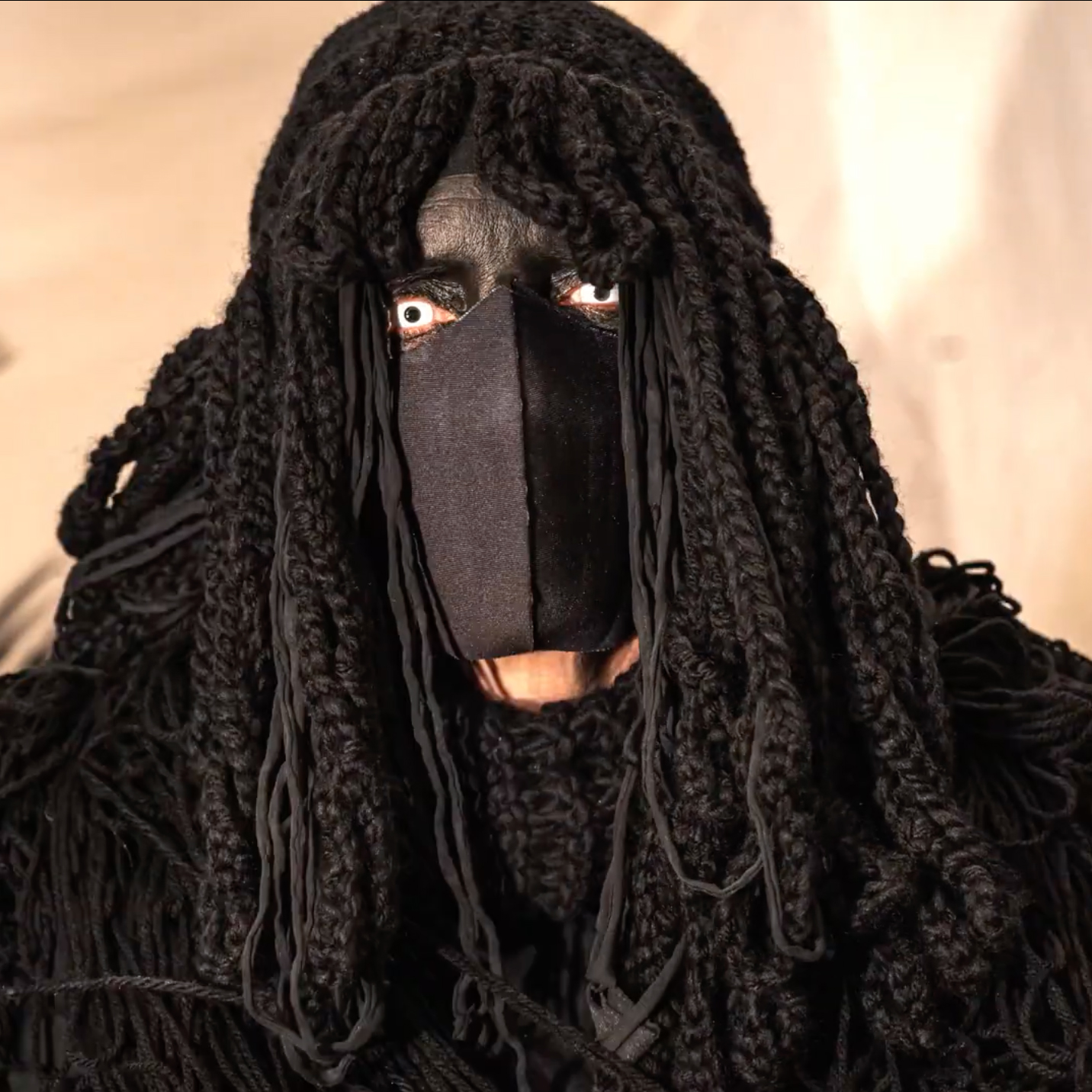 2nd place
Shveiia, Russia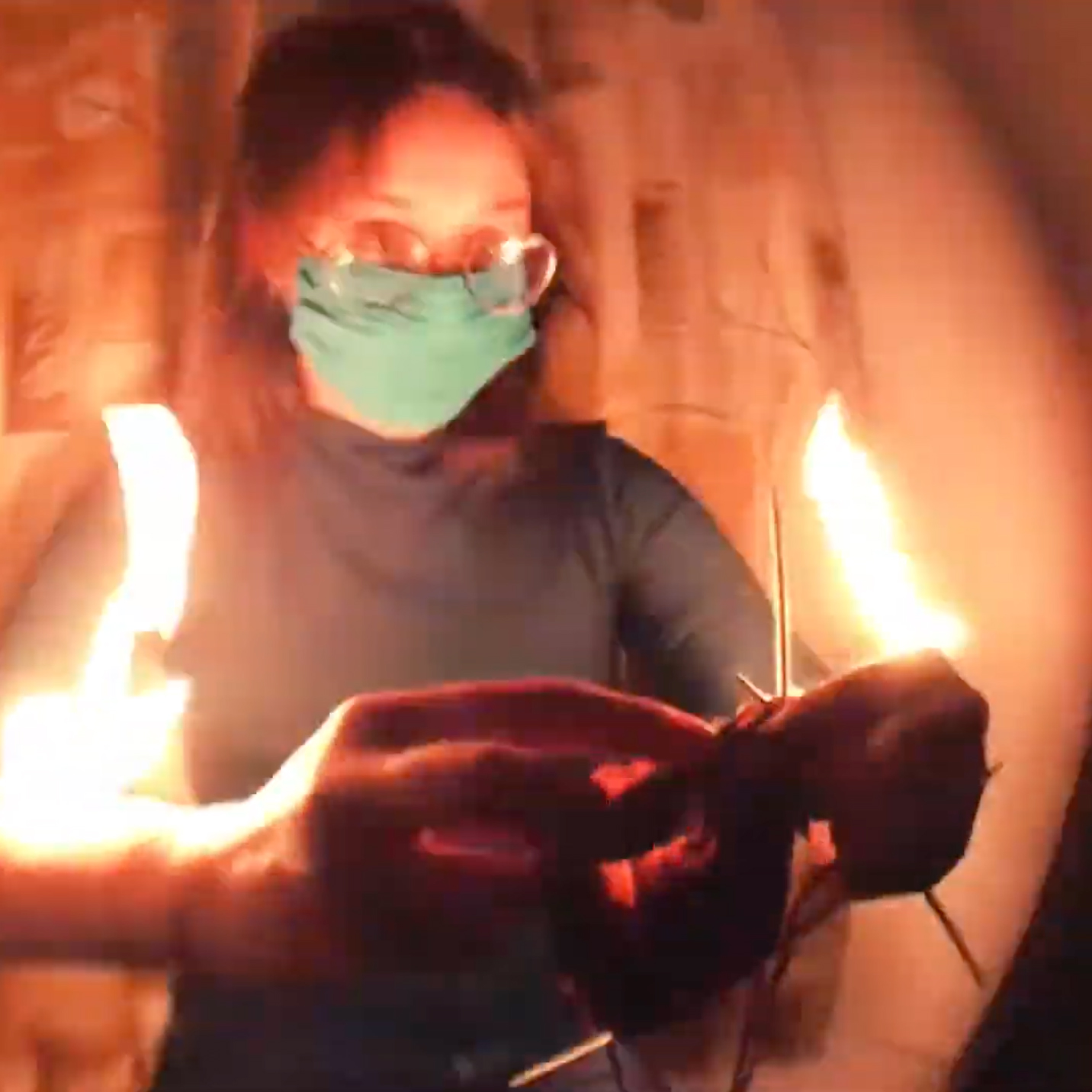 3rd place
Venom Wool, The United Kingdom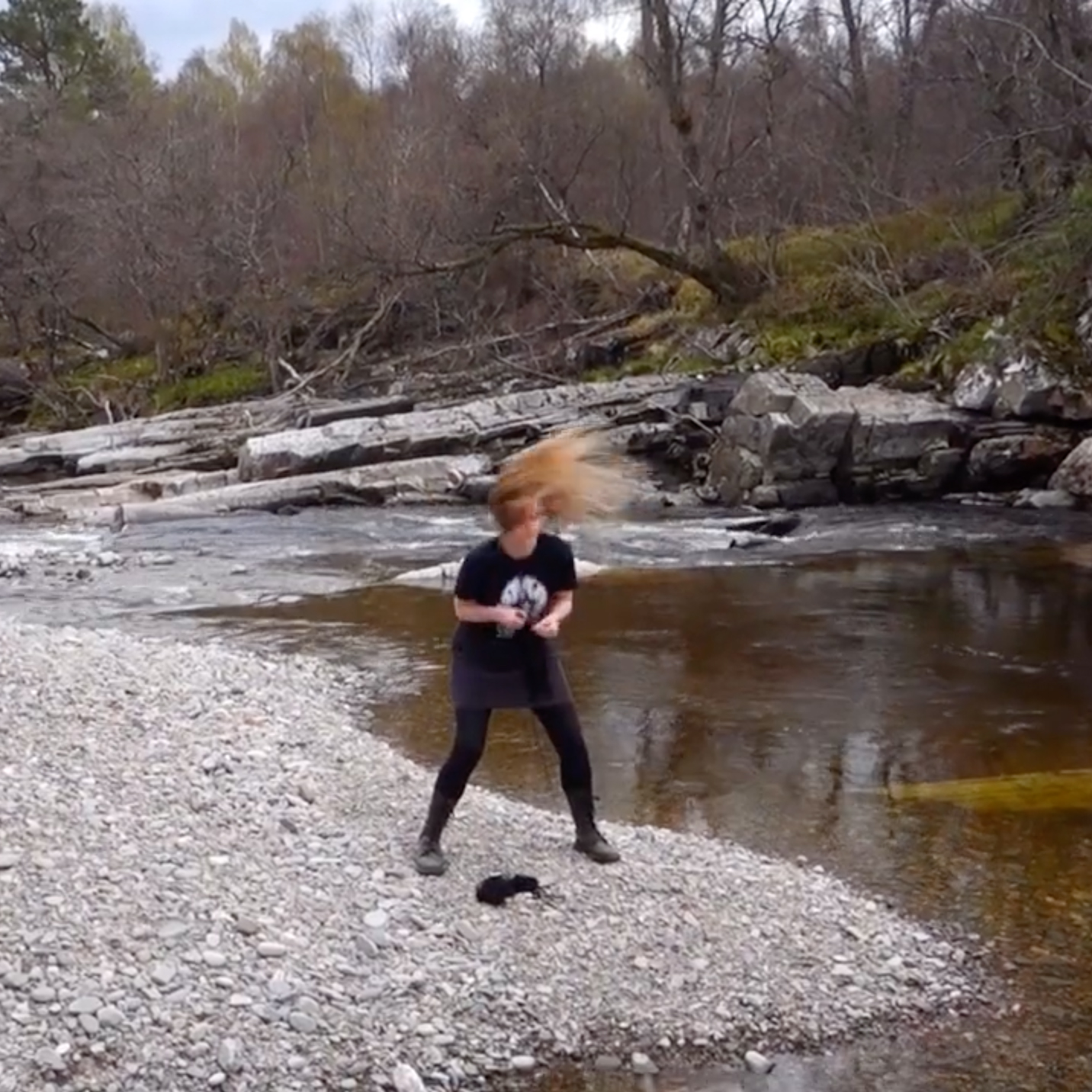 4th – 12th in alphabetical order
Crafts With Ellen, Germany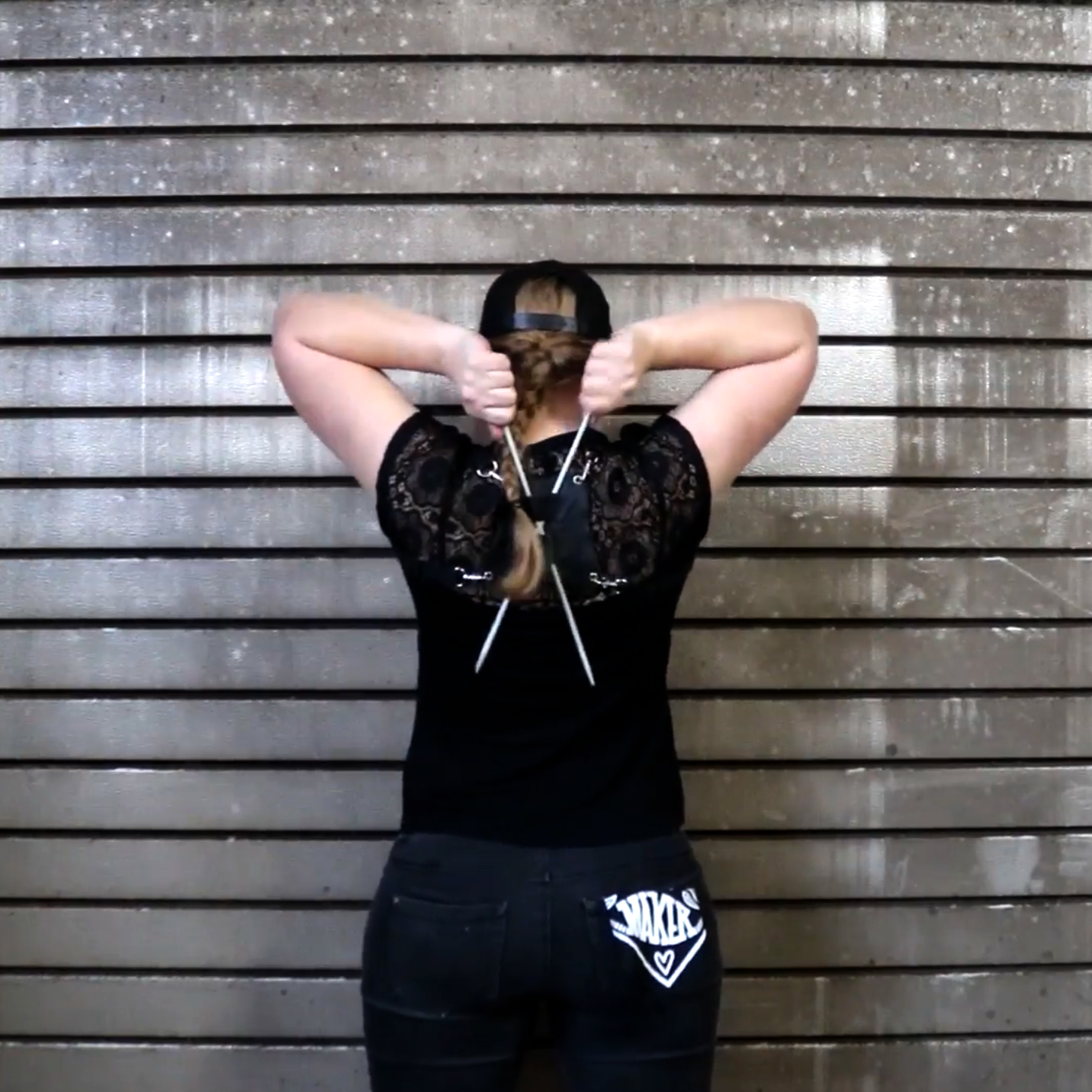 Cyndi Yoshieda, Japan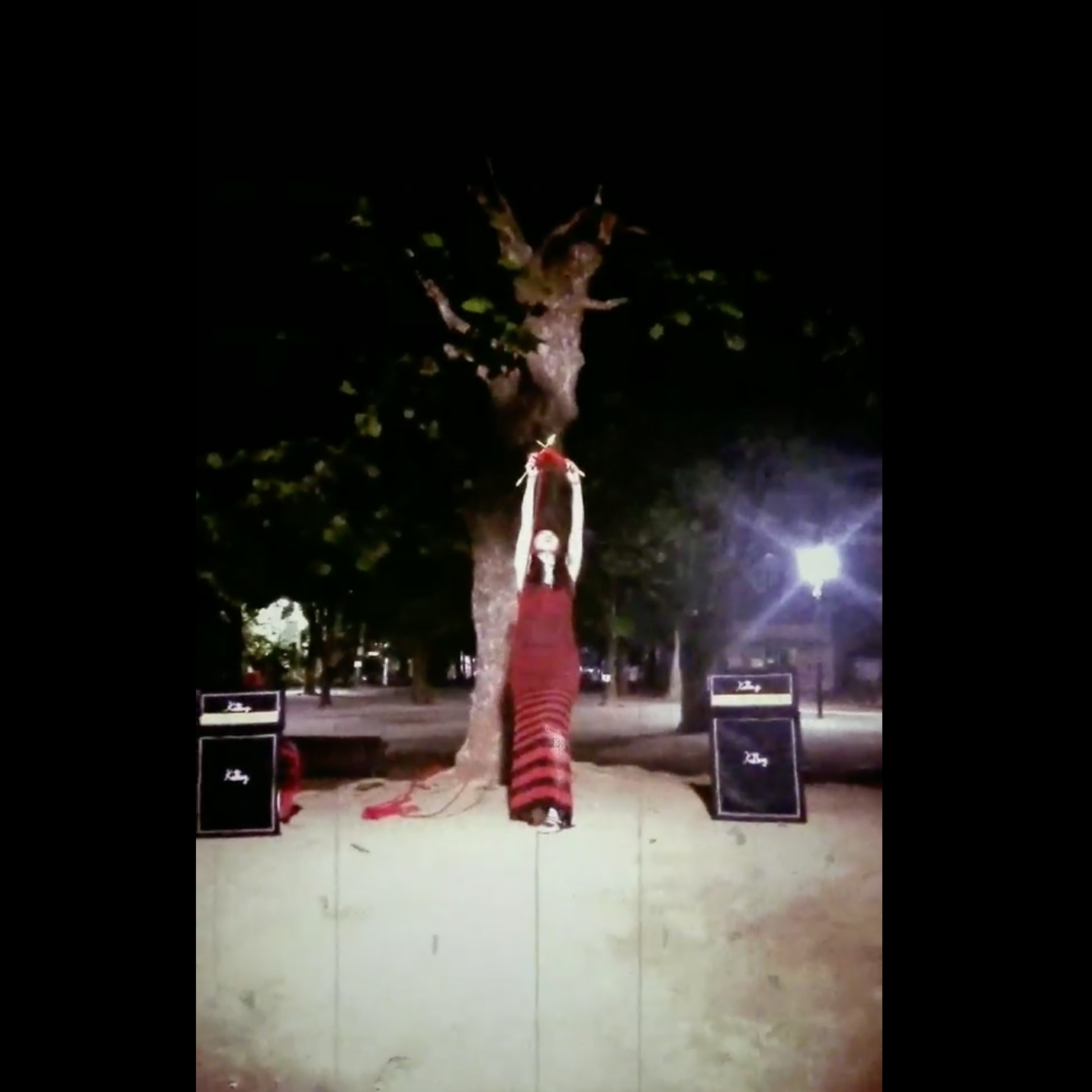 Knitiot Savant, The United States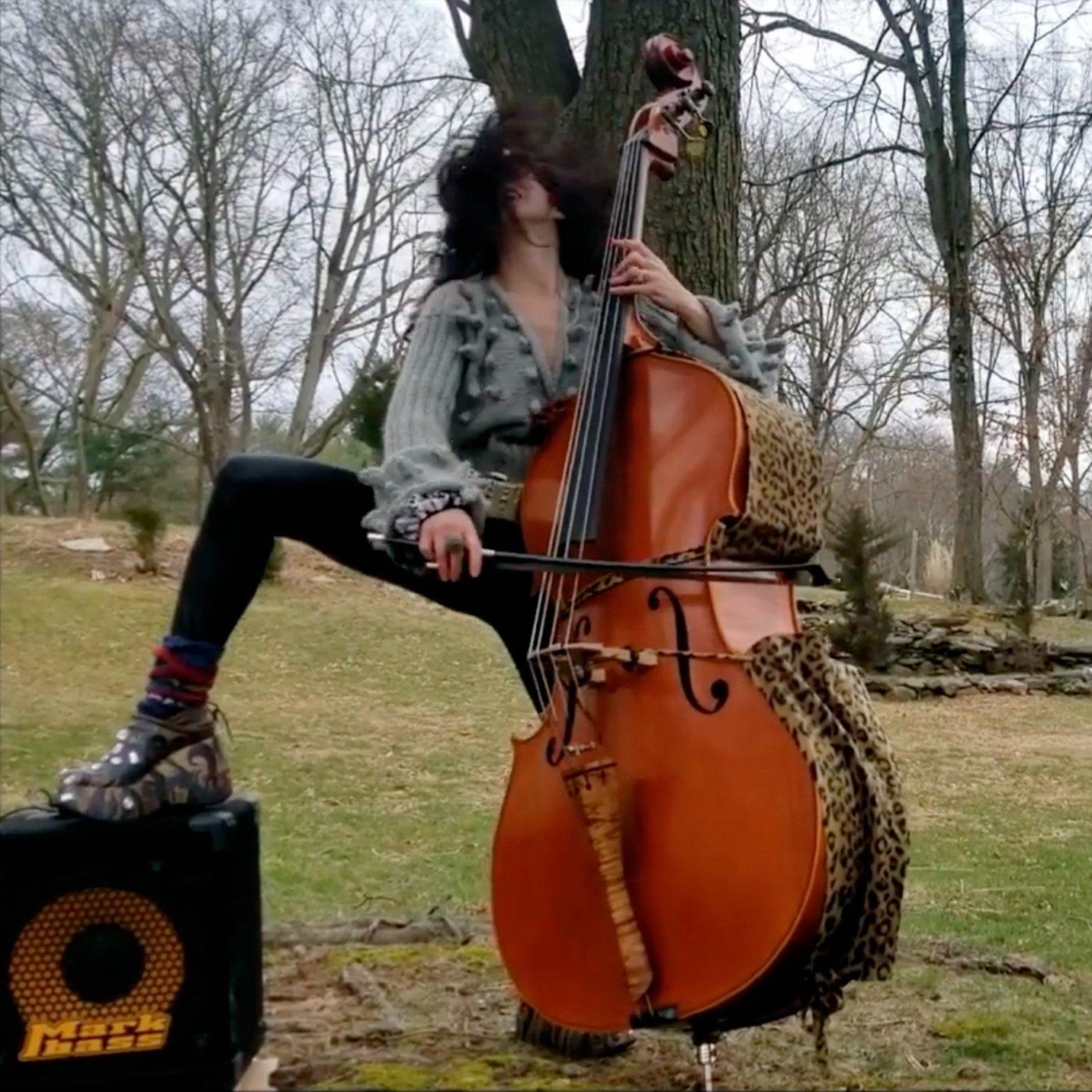 The Knitwitches, Finland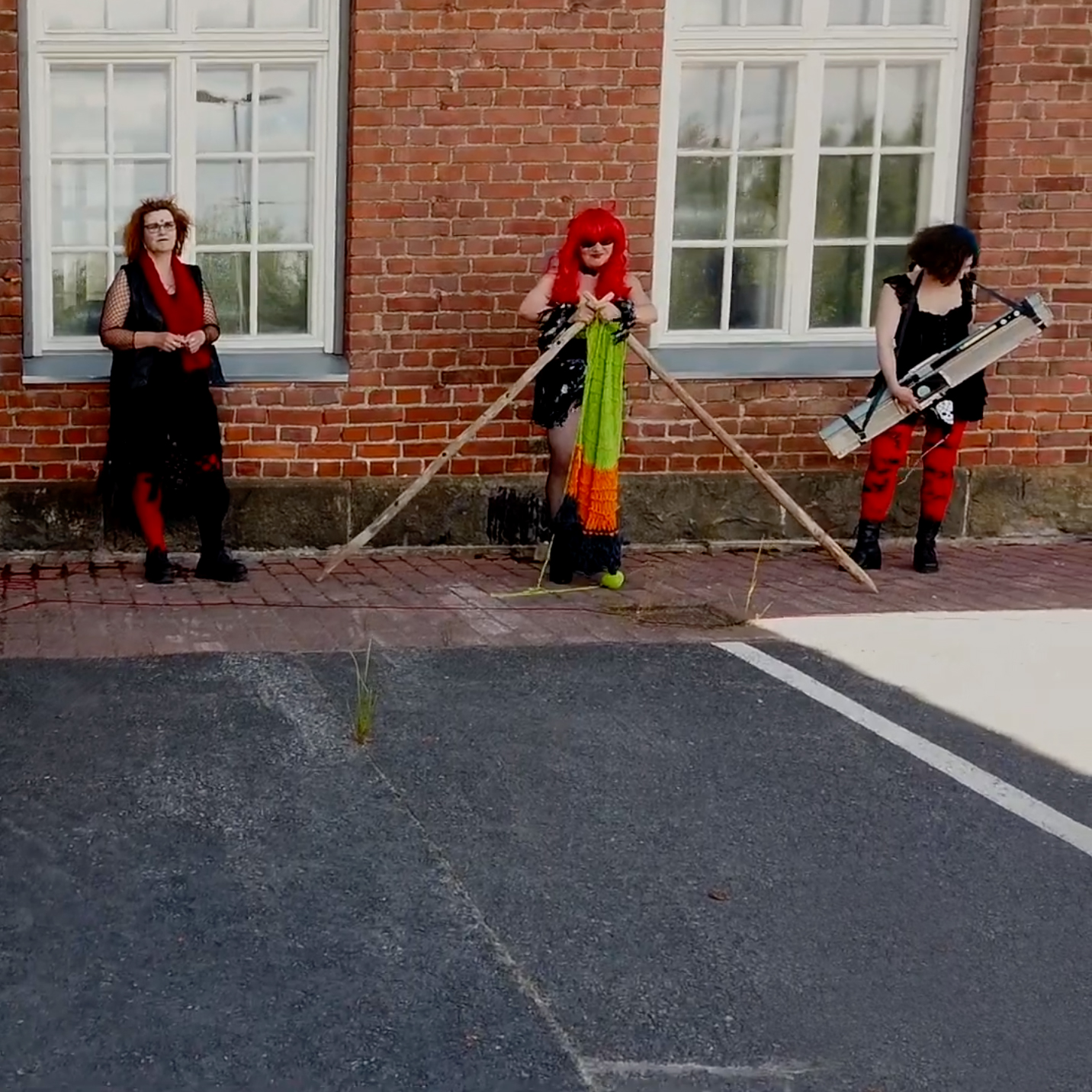 Maija-Mummo, Germany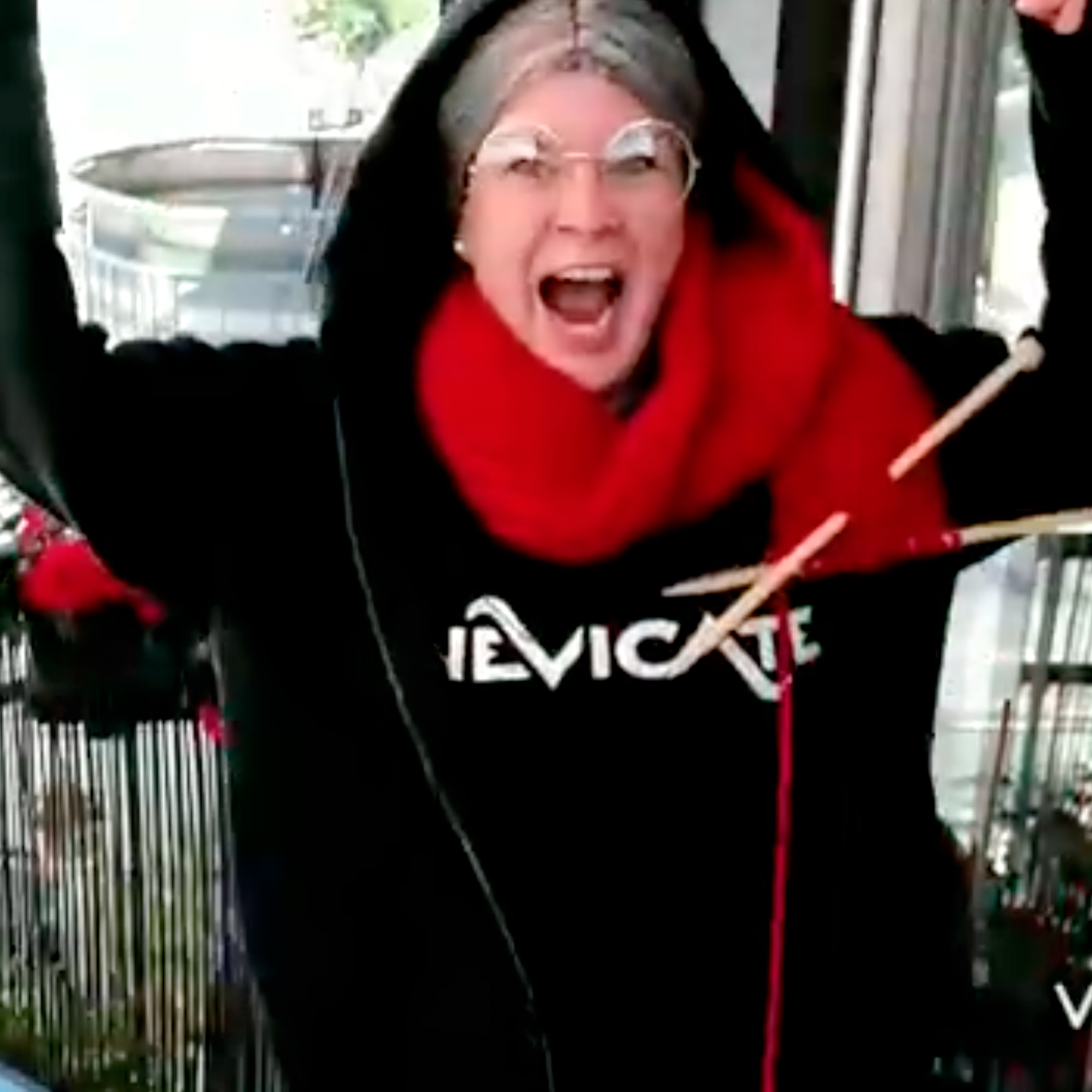 Nozomi, Japan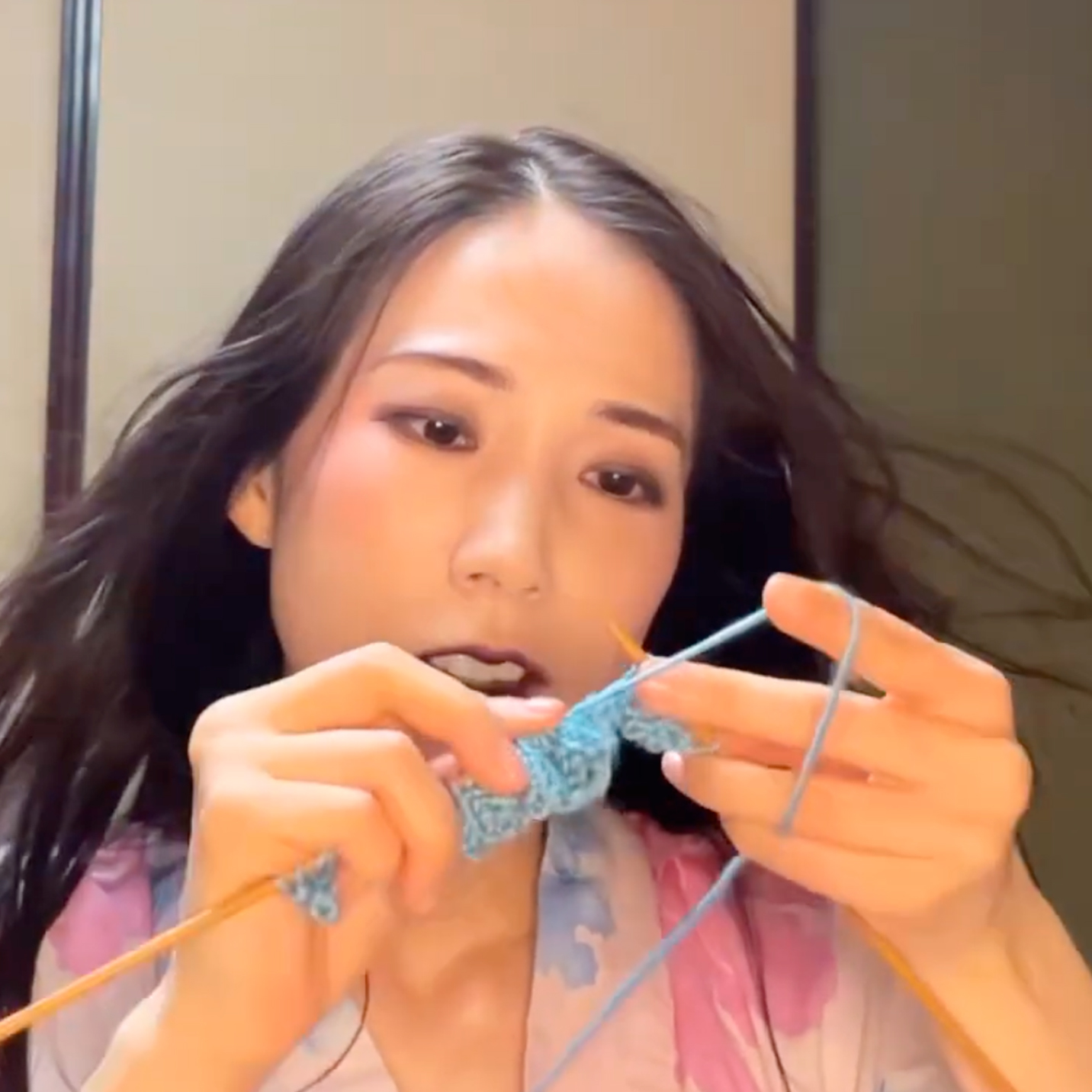 Rock Vandal, Canada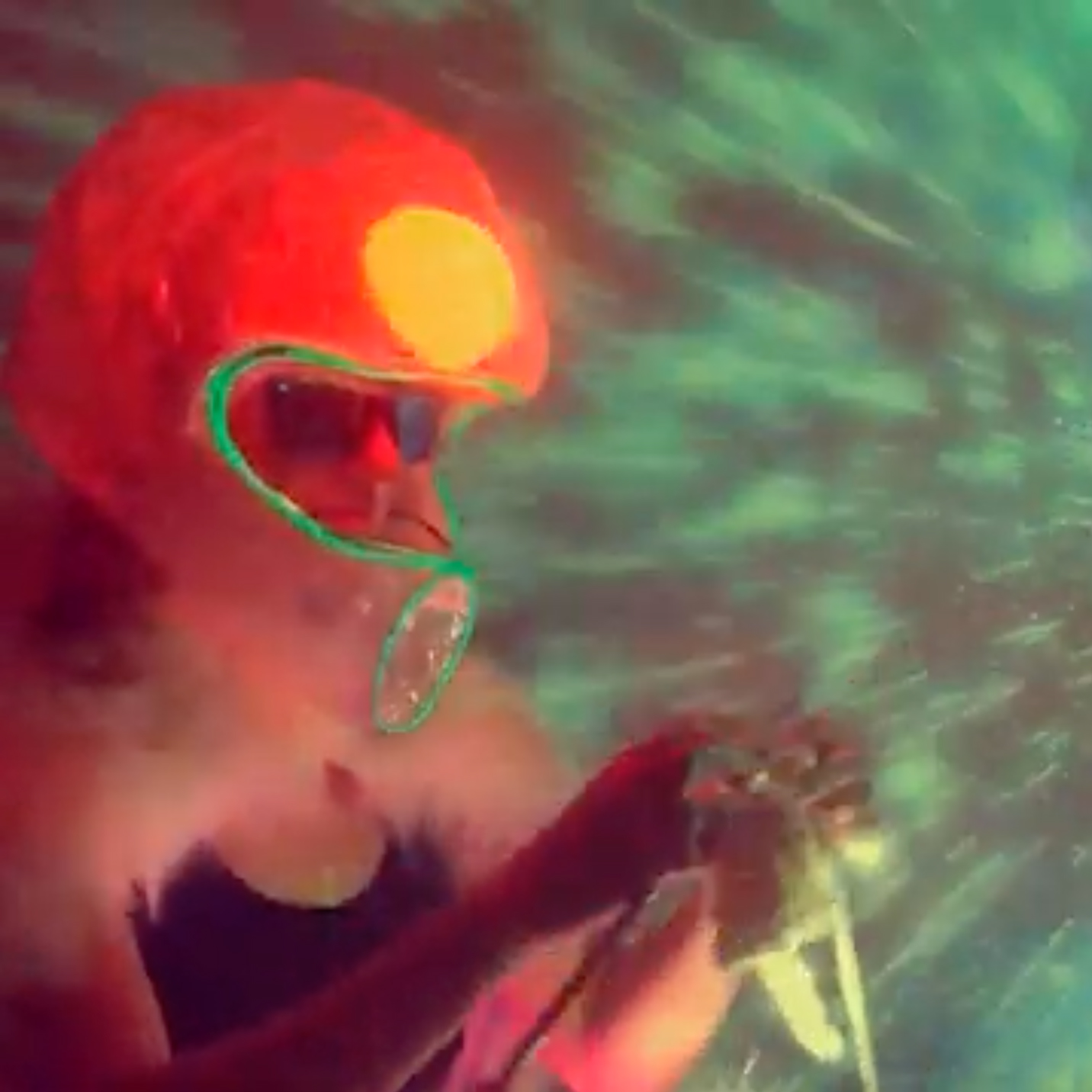 Short Arms Long Needles, The United States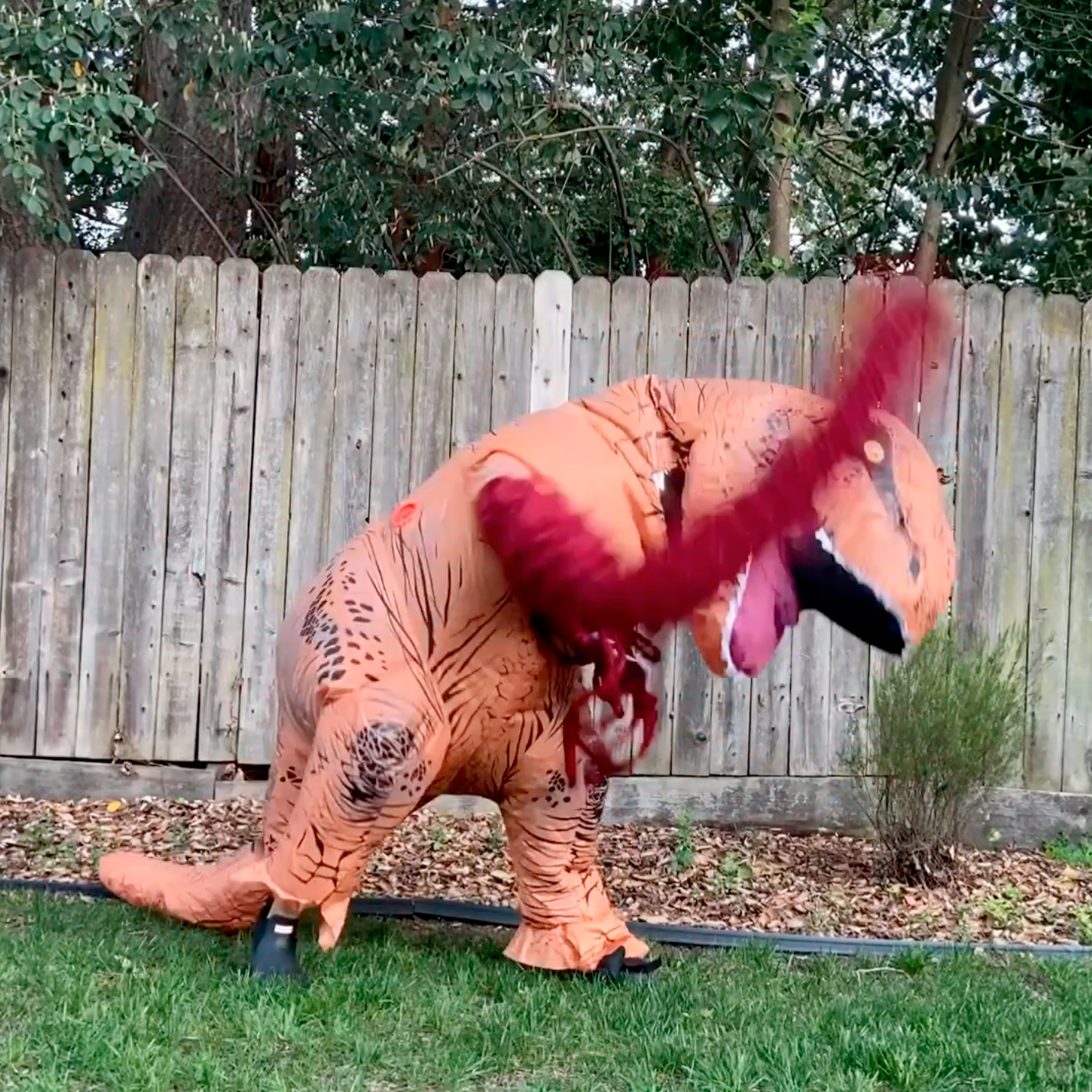 StrangeKnits, The United States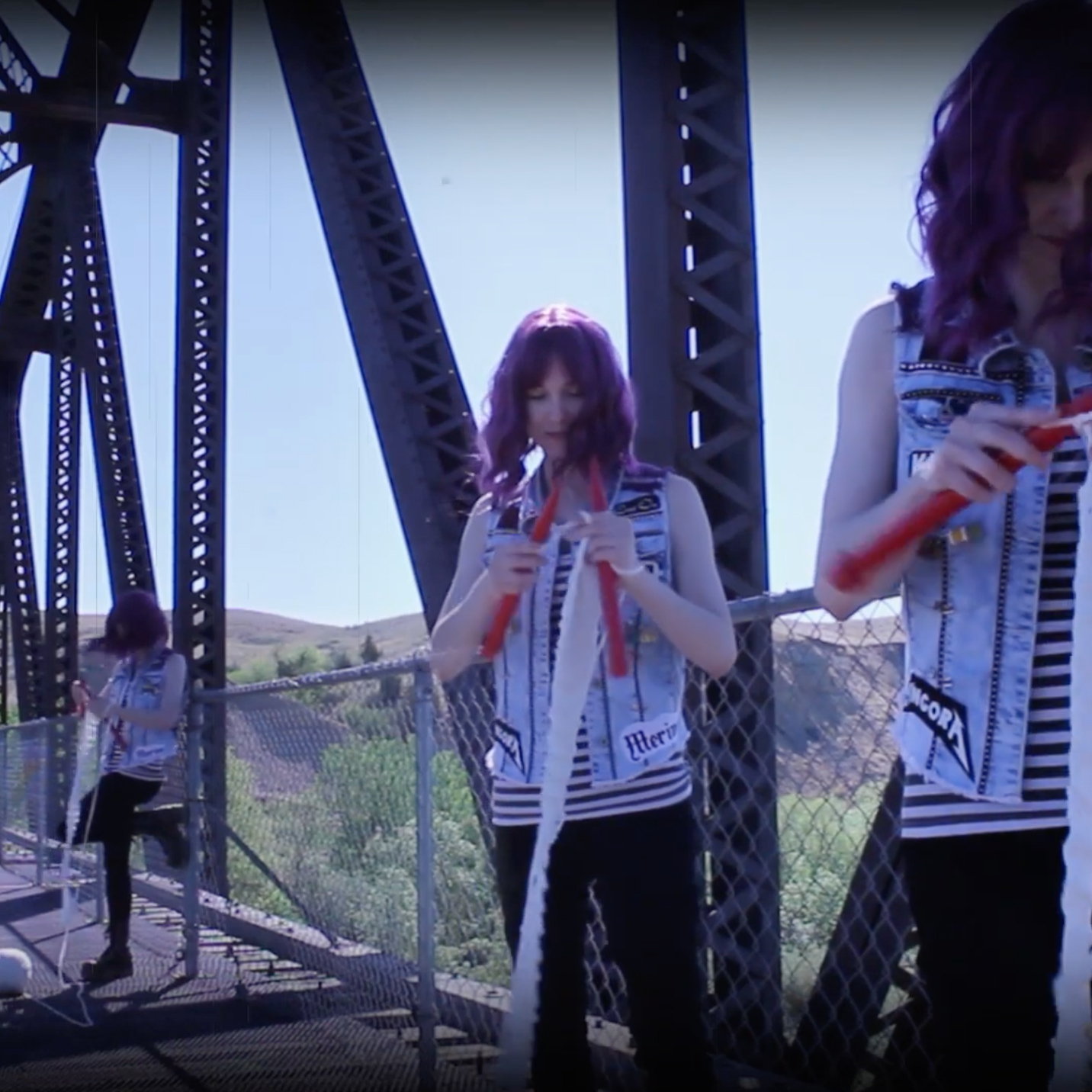 Needle hall of fame 2019

Winner: GIGA BODY METAL, Japan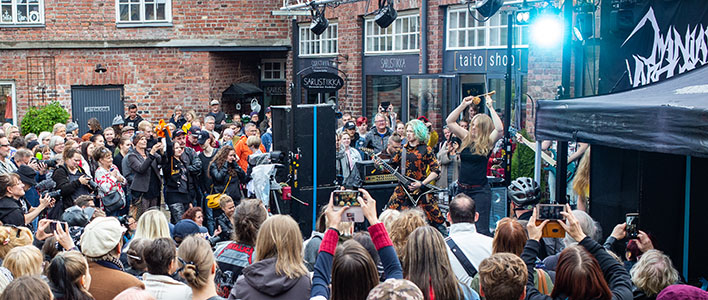 2nd place: Crafts with Ellen, Denmark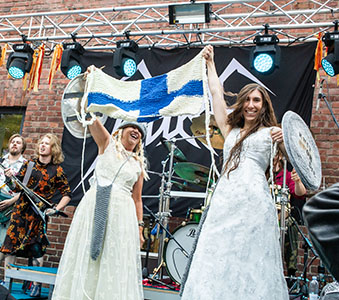 3rd place: 9″ Needles, USA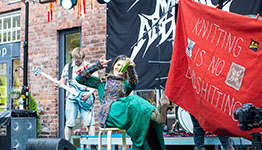 Antra from Dobele, Latvia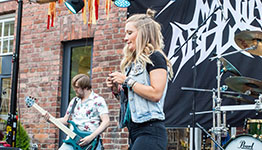 Backstage knitter, Sweden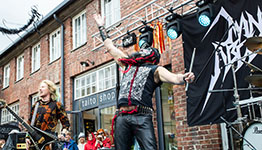 Bulkagov Satan, Finland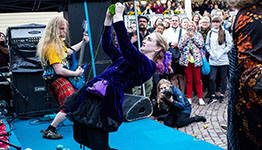 Bunny Bandit, USA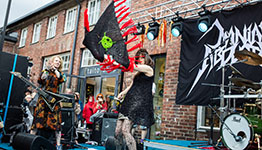 Cyndi Yoshieda, Japan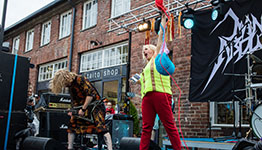 Eva, Russia / Israel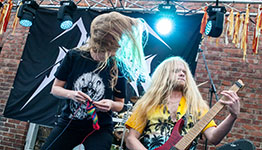 Heather McLaren, UK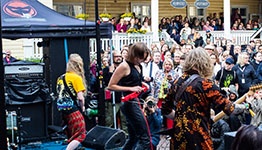 Natalia, Russia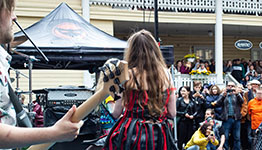 Woolfumes, UK